Nov 2019-Aug 2020
LISTENER-IN-RESIDENCE
The "Listener-in-Residence" was a 10-month intergenerational art project between the Luther Court Senior Care Home and the Art Gallery of Greater Victoria (AGGV), by artist Libby Oliver and curator Regan Shrumm. The project took on major adaptations due to the restrictions of COVID-19. This website is an attempt to showcase some of the experiences and outcomes of the relational art project, "Listener-in-Residence".
If you are a senior and need non-medical and non-emergency support due to impacts of isolation and loneliness, please consider the following resources:
Seniors Serving Seniors: ︎︎︎seniorsservingseniors.bc.ca
Bc211:
︎︎︎
bc211.ca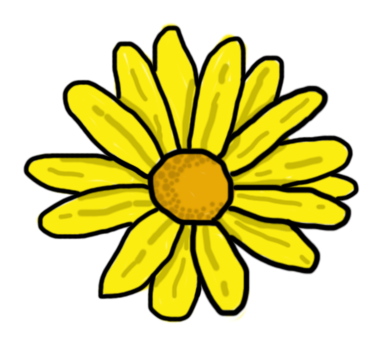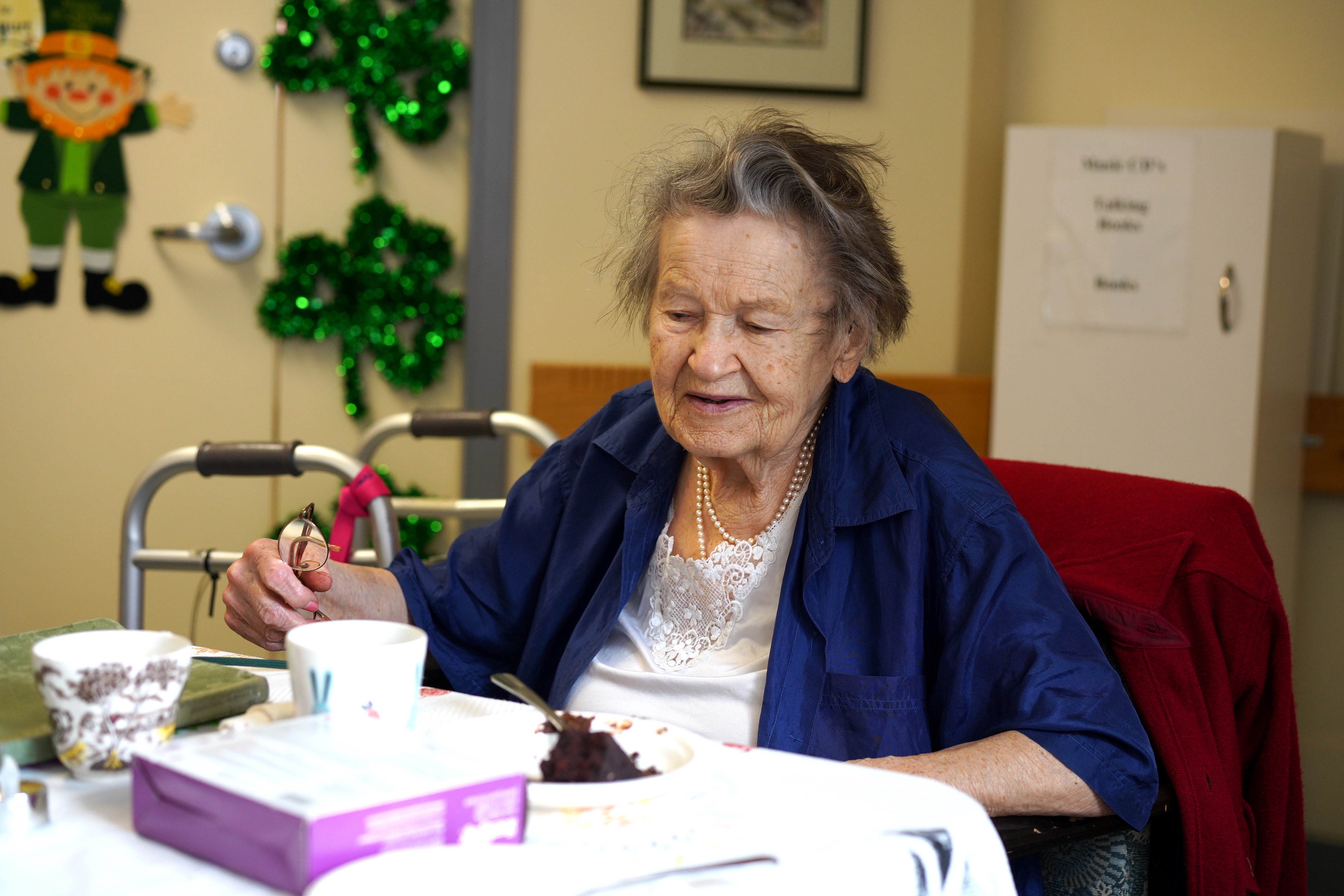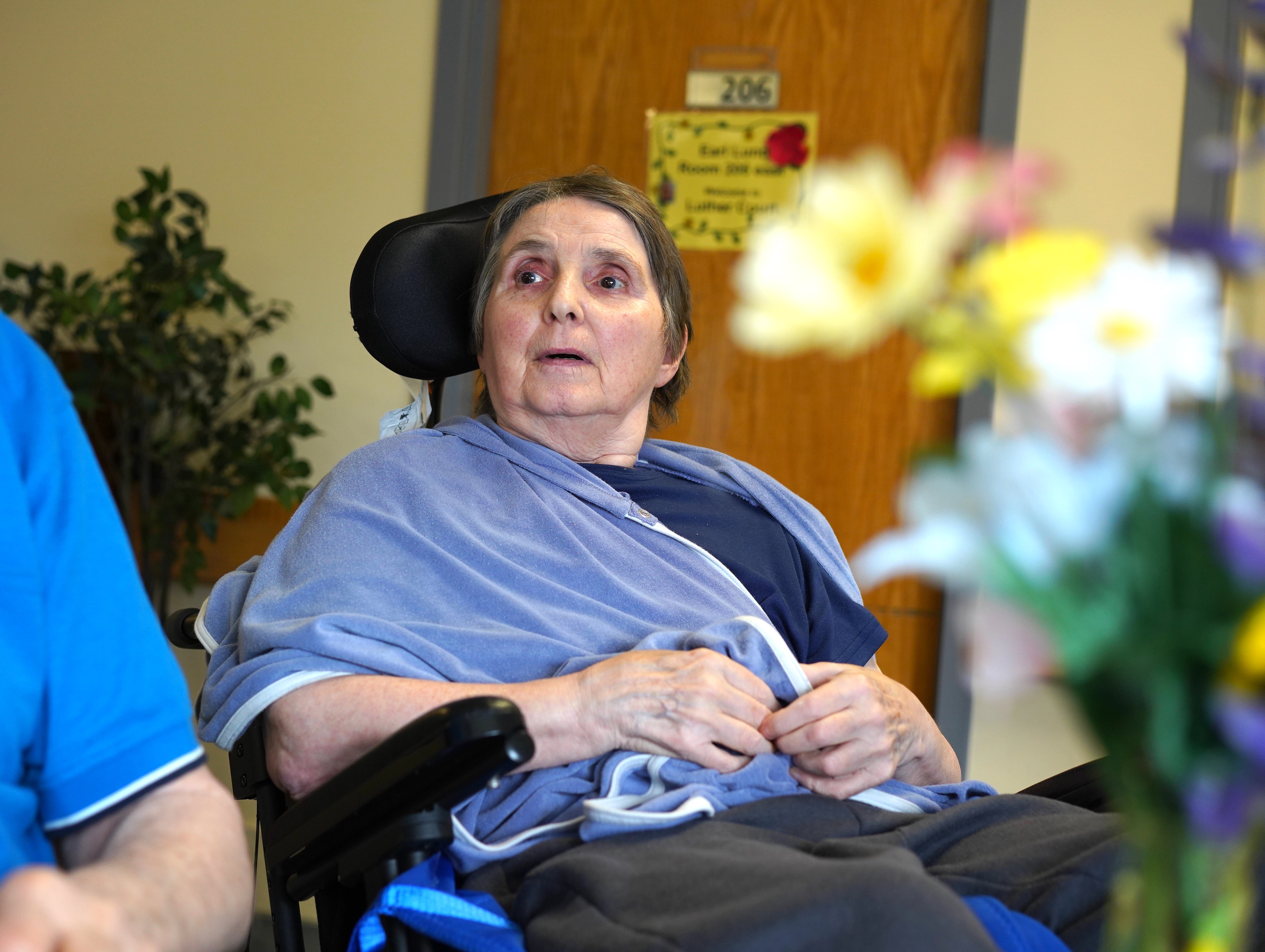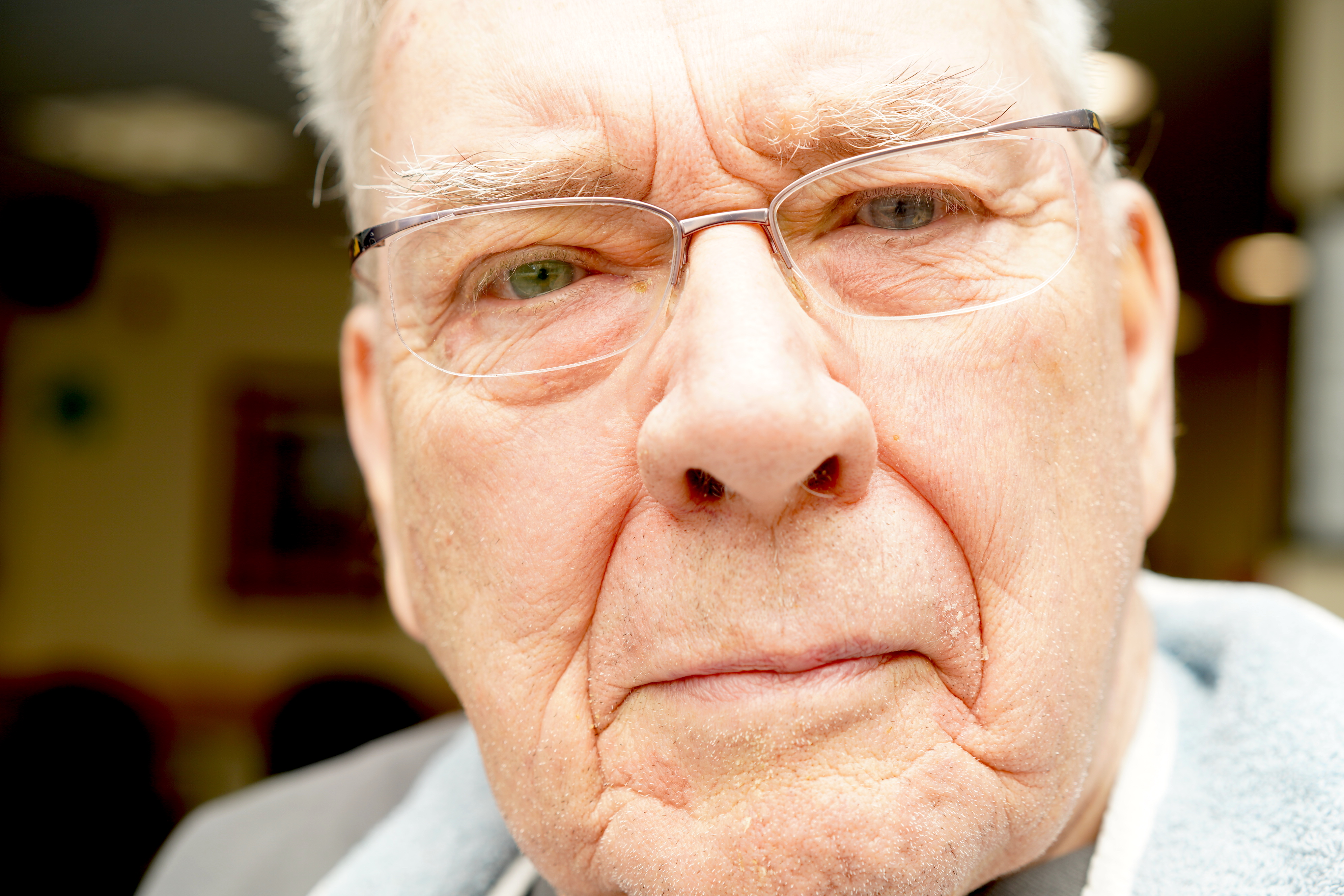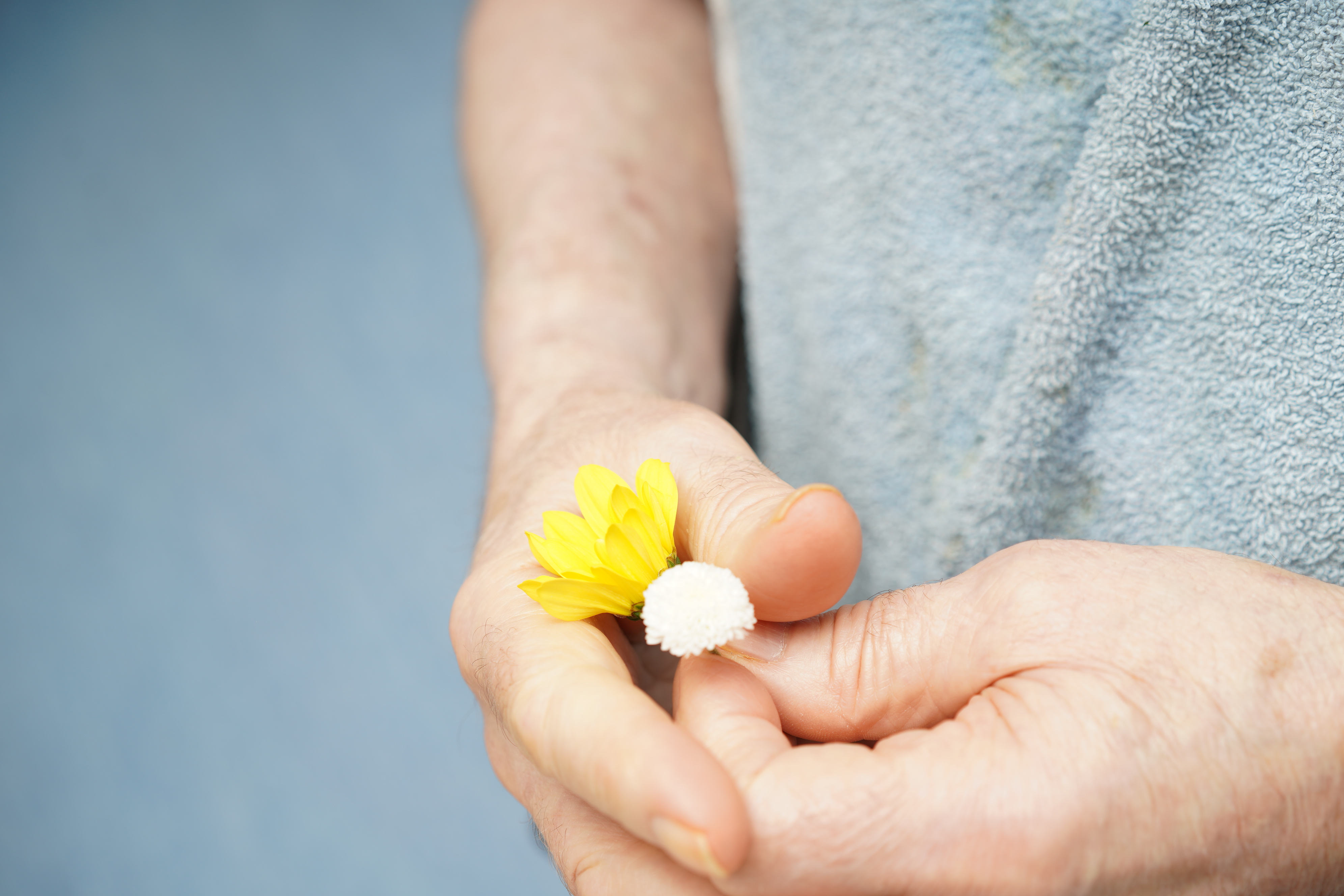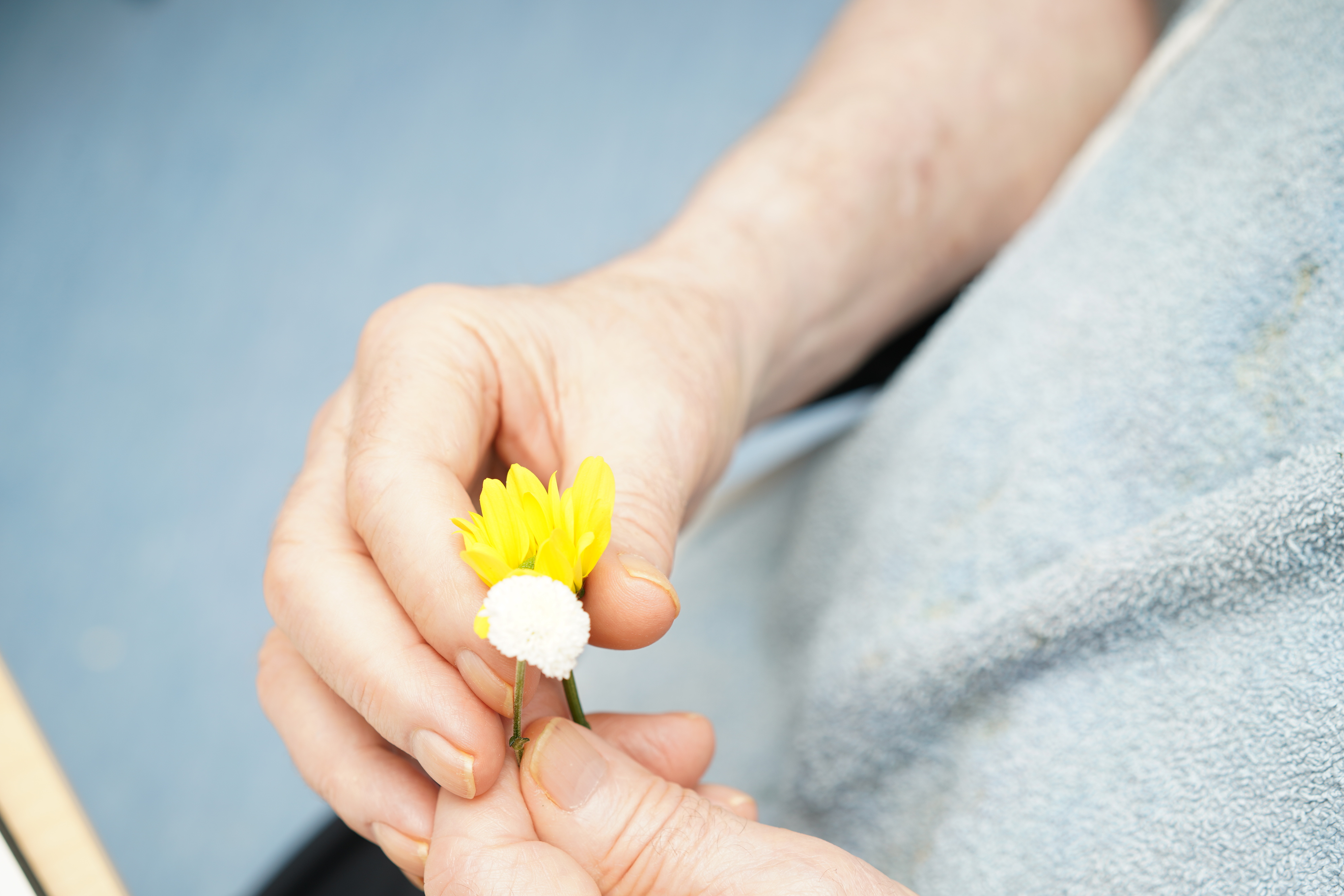 When the COVID pandemic forced the lockdown of senior facilities in March 2020, the "Listener-in-Residence" program was also halted. While the photography sessions Libby had planned were cancelled, it was evident seniors were in need of conversations more than ever. Throughout the pandemic, unfortunately many seniors faced both ageist remarks and increased levels of loneliness. As an extension of the "Listender-in-Residence" Regan and Libby developed a phone conversation program that connected isolated seniors to a person in the community to have regular, positive conversations. The program received international media attention and was able to pair nearly 30 seniors with a volunteer. It was heartwarming to witness the deep bonds volunteers and seniors were forming in a time of social despair and isolation. The opportunity to expand this project and include others enabled connections to be built that were otherwise far beyond Libby's individual capacity. Below is the result of the creative labours of volunteers of the "Listener-in-Residence" phoning series program and of seniors trying to build community and help ease loneliness during a crisis.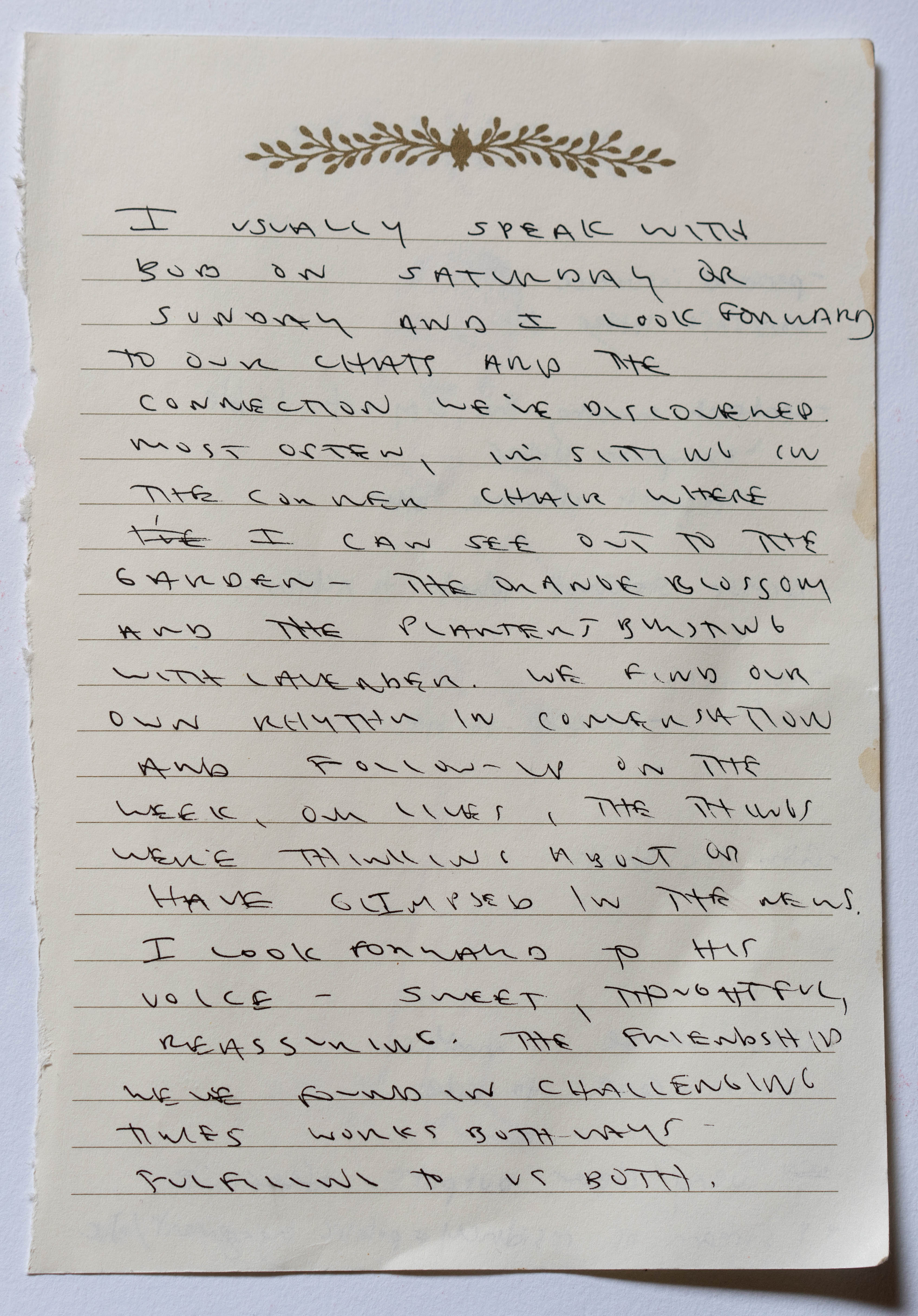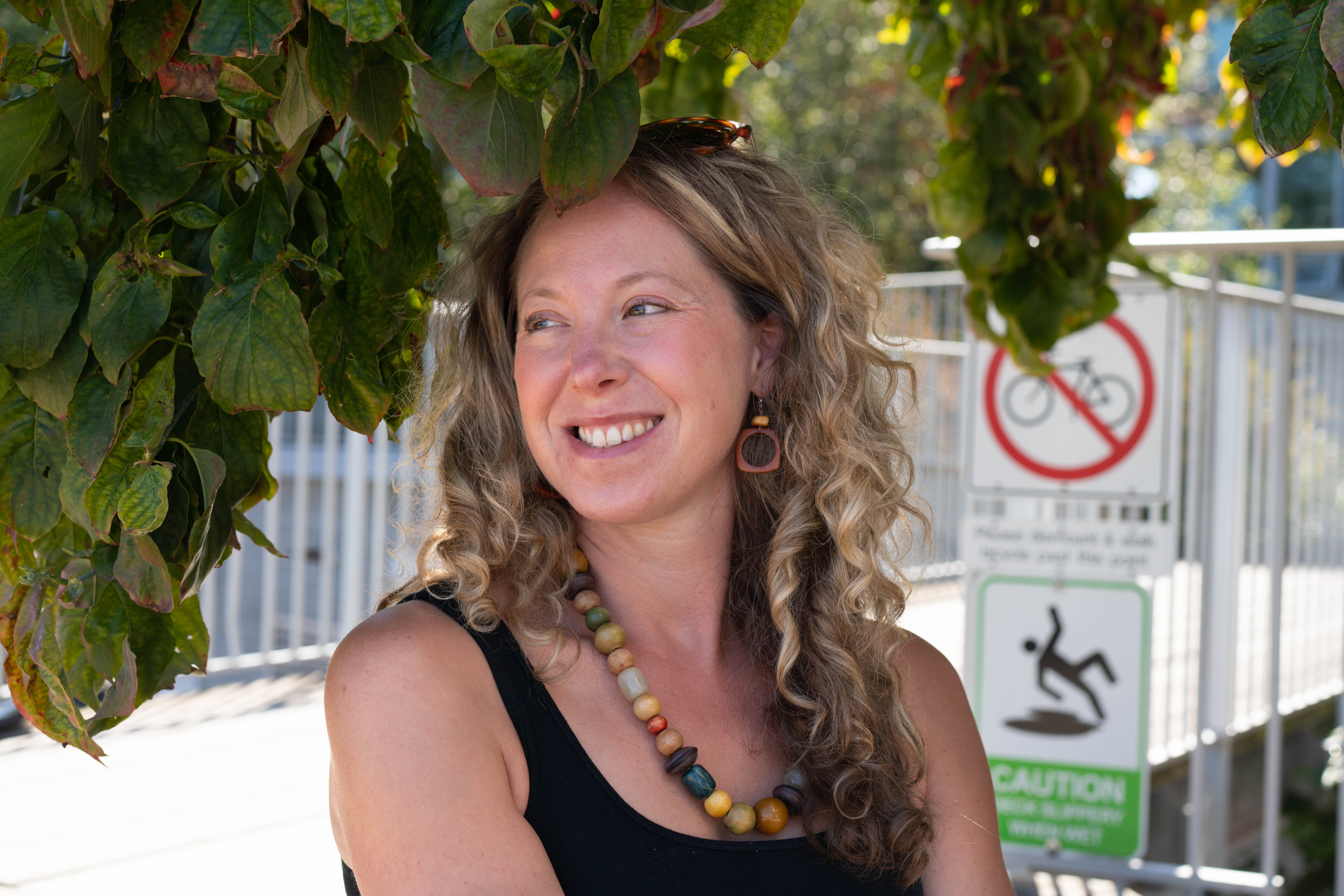 During the "Listener-in-Residence" Program three participants passed away: Anne, Margret and Doris.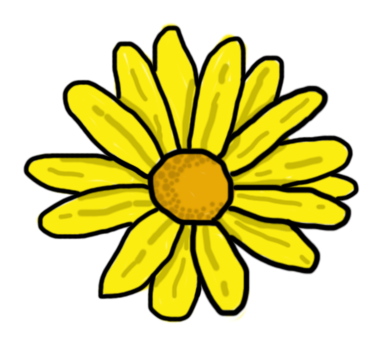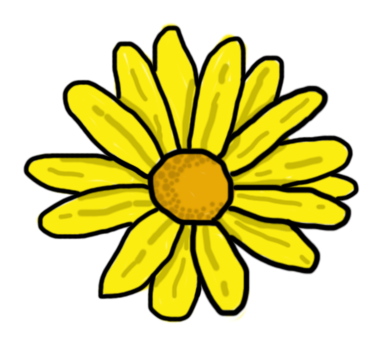 Listener-in-Residence 2020
@chewonthisart/www.chewonthisart.com